Home
Love to go on holiday but like to feel at home? Dreamt of holidaying in the remote North of Scotland but then wondered what there is to actually do there? Well then you must come and stay with us at Thurso Bay Holidays.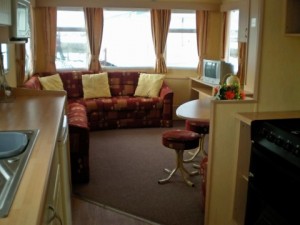 We are situated in the very North of Scotland on the Thurso Bay Caravan and Camping Park. We offer accommodation in static holiday homes that gives you flexibility whilst exploring the sights, and perhaps getting active doing surfing, walking, fishing, cycling. In fact, the list is endless.
What do we have to offer
We have 2 and 3 bedroomed static holiday homes and these are equipped with all mod cons. These are open from April to October.
Beds are made up for your arrival and towels supplied so you can travel light.
We also have a 3 bedroomed ground floor apartment in the centre of town and about 50 paces from the beach that is available throughout the year.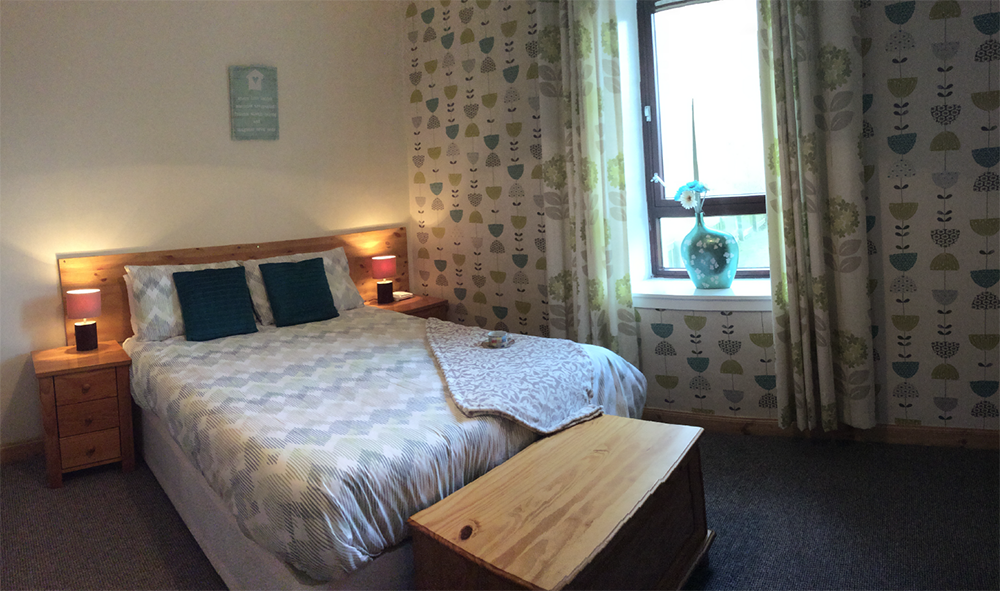 There is a diner on the site that offers delicious home baking and good food with the Friday night special of local fish and burgers which is very popular.  See the Blue Door 59°N Coffee Shop & diner Facebook Page for more information.
If you would like a more active holiday but busy schedules and hectic timetables are making it stressful, let us put the fun back into your holiday by planning and organising it for you!
Just tell us how long you want to stay, what activities you are interested in and we will draw up an itinerary for you with rough prices and you can then decide what you want to go ahead with and we will book everything in advance. You just need to travel to Thurso and all you have to worry about is whether you have enough time to do everything.